A Reinforcement Learning Framework for Motion Planning of Autonomous Vehicles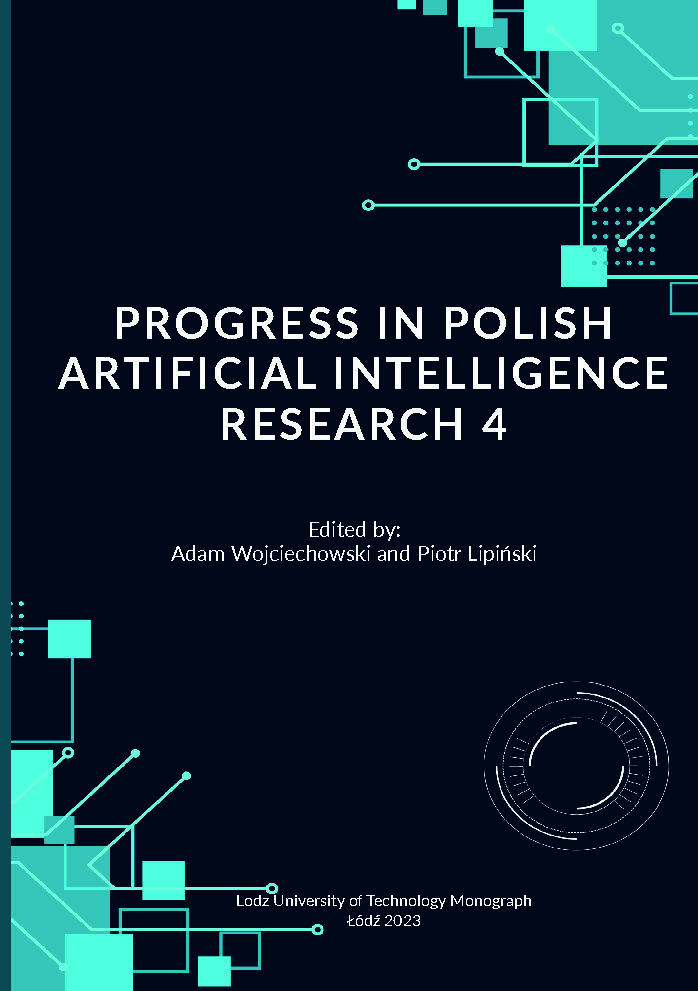 Autorzy
Wydawca
Wydawnictwo Politechniki Łódzkiej
Lodz University of Technology Press
Abstrakt
The paper introduces a framework that has been developed for the design and verification of motion planning algorithms for autonomous driving. The framework allows for the use of reinforcement learning for autonomous driving that requires complex and computationally intensive simulations. The key element in the presented approach plays a multi-agent closed-loop simulation of the traffic environment. Using the framework, the training process can be performed in parallel on high-performance computing clusters. Therefore, the framework provides an easy way to explore the potential of reinforcement learning for autonomous driving applications.
Słowa kluczowe
reinforcement learning
,
autonomous vehicles
,
motion planning
,
framework
,
uczenie się przez wzmacnianie
,
pojazdy autonomiczne
,
planowanie ruchu
,
struktura
Cytowanie
Orłowski M., Skruch P., A Reinforcement Learning Framework for Motion Planning of Autonomous Vehicles. W: Progress in Polish Artificial Intelligence Research 4, Wojciechowski A. (Ed.), Lipiński P. (Ed.)., Seria: Monografie Politechniki Łódzkiej Nr. 2437, Wydawnictwo Politechniki Łódzkiej, Łódź 2023, s. 395-400, ISBN 978-83-66741-92-8, doi: 10.34658/9788366741928.62.
Kolekcje